Welcome to Year 2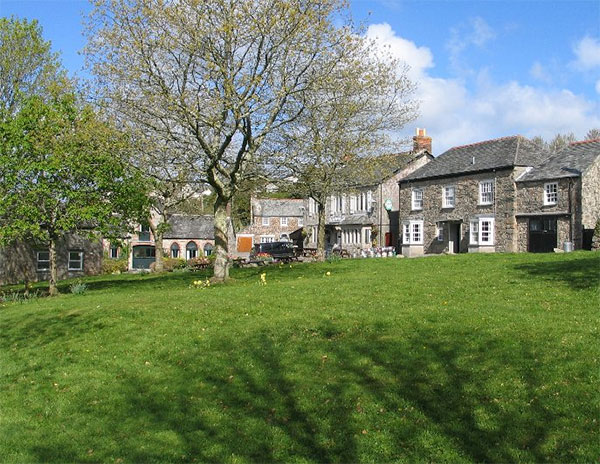 In Year 2 we have two classes called Veryan and Blisland.
Veryan class is taught by Mrs Vale assisted by the talented Mrs Blight, Mrs Lean and Mrs Hayes.
Blisland class is taught by Mrs Brown, who is supported by the wonderful Mrs Harris, Mrs Tite and Mr Main.
Reading Try and read every day!
Please record this in your child's reading record book.
Children need to practise, practise, and practise the reading skills they have been taught in school.
The more they practise the less likely they are to encounter problems. Little and often is generally best.
Maths Home Learning
Your child will usually receive a short piece of maths homework each Friday to be completed and returned by the following Thursday.
This will support the work we have been doing in class that week. It will be a worksheet or a practical activity for you to do with your child.
On occasion there may be some STAR learning related homework.
They will also be expected to learn some facts off by heart. (Number bonds, doubles & 2x, 5x, 10x times tables and their corresponding division facts)
Spellings
We will still be using the look/say/cover/write/check method to learn spellings. The children will be bringing home their blue spellings book, please take the time to see how they have done and to practice those they have struggled with. The blue spellings book is NOT for practising the children will be provided with a separate sheet with their weekly spellings and space to practise.
There is also a list of common exception (tricky) words the children will need to know before the end of year 2 so please take any opportunity to practise these with the children to support the learning within school. You will find a link to them below.
The children will be tested on their spellings every Friday.
PE
The children should have their PE kit every day. We will send them home each half term unless they need washing beforehand. Please ensure your child has shorts for indoors as well as trousers for outdoors.
Please make sure that all of your child's belongings are named clearly!
Here are some links to information that may be useful to you.
Y2 Information Meeting 2017-18 Compatibility Mode.pdf

KS1 Assessment - Thank you to all the parents who attended the meeting regarding the KS1 assessments happening in May. Below are links to the powerpoint with all relevant information as well as last year's assessment papers and some prompt questions to help you when you are reading at home with your child. Please come and see your child's teacher if you have any further questions.
Guided-Reading-Question-Mats.pdf
KS1_English_Reading_Paper_1_reading_prompt_and_answer_booklet_PDFA.pdf

KS1_English_Reading_Paper_2_prompt_PDFA.pdf

KS1_English_Reading_Paper_2_reading_answer_booklet_PDFA.pdf

KS1_Mathematics_Paper_1_arithmetic_PDFA.pdf